Medical Billing Service in Thousand Oaks
Conejo Valley Practice Management, Inc. provides complete oversight services for medical practices throughout Newbury Park, CA. Let us handle your claims, appeals, data review, patient aging and more through our HIPAA-compliant software. We help doctors and their support staff focus on patient care, while we make sure the practice's operational needs are met.
We're a complete practice management team, handling all major areas of patient management, including claims, appeals, data review, patient aging and more!
We operate strictly within HIPAA guidelines, using a management system that's completely compliant. We also offer direct access to your patient accounts.
We're a locally-owned, family-operated business with more than 30 years of professional experience behind us.
Our business is affiliated with the American Medical Billing Association (AMBA), staying up to date on all industry changes and best practices.
Count on us to advise you on your practice's operational efficiency, including providing financial overviews and patient coverage insights.
Take the Stress Out of Running Your Practice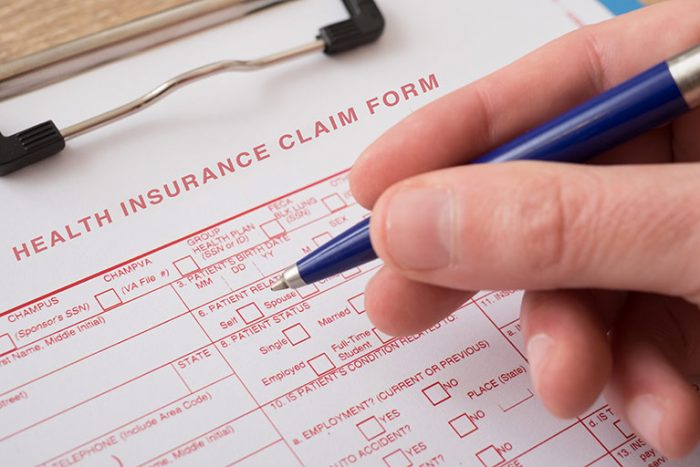 Overseeing the day-to-day of your medical practice is no small task! Between managing operations and dealing with billing, claims and coding, there's little time for much else—including patients. Instead of trying to split time between the two, hand the reins to Conejo Valley Practice Management, Inc. and put your focus where it's needed most: on your patients. As an experienced medical billing service in Thousand Oaks, CA, we handle the complete oversight of your practice in a way that's tailored and precise, tending to everything necessary to keep your operations fluid and healthy.
We've got more than a decade of experience in practice management, backed by a wealth of experience and education that enables us to meet the needs of your practice. Using our HIPAA-compliant management software we can manage billing and claims, stay on top of coding, provide doctors with practice insights and coordinate the general day-to-day needs of your practice. We work to keep client retention high, errors low, bills paid on time and your stress in-check! Contact us today and see how we've set ourselves apart from other private practice billing services in Thousand Oaks, CA. Our knowledgeable staff offers great representation, accurate work and on-demand consultation.
Proudly offering medical billing services in Thousand Oaks CA and Newbury Park CA
Optimize Your Practice
Conejo Valley Practice Management, Inc. helps you manage your practice so you can focus on what matters most: patient health. Contact us today to learn more about our capabilities.